Apartment Addicts Accelerated Group Coaching Program
Learn How to Find, Fund, & Run Your First Multifamily Property in Just Six Months
Next Start Date June 5, 2023
Program will not open doors again until 2024!
What's included:
12 Step Curriculum taught one lesson at a time

Step-by-step instructions on how to select a market

2 Ask Me Anything Zoom Sessions with J or Ashley Per Month

BDI Underwriting Model

Underwriting Assistance

Additional Multifamily Tools & Templates

Community of Like-Minded Investors
Mark
The first thing I noticed after joining AA is how passionate and knowledgeable J and Ashely are about what they teach. You can tell it comes from the heart and that they are genuinely interested in everyone's success. Had the same feeling with Mark after my first private underwriting session with him.
Irene
What I find useful about Apartment Addicts is the step-by-step modules, very well explained. Also, I love connecting with others here. All are very willing to help and learn from each other.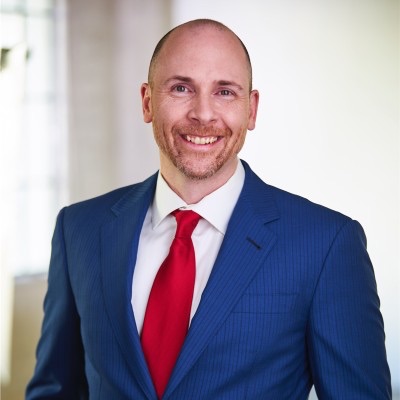 Jason
My favorite thing about Apartment Addicts is Ashley and J's focus on tactical advice for acquisition and asset management. A lot of the other programs seem purely acquisition focused and not at a very granular level.