How Do I Build a Multifamily Investment Portfolio?
May 03, 2023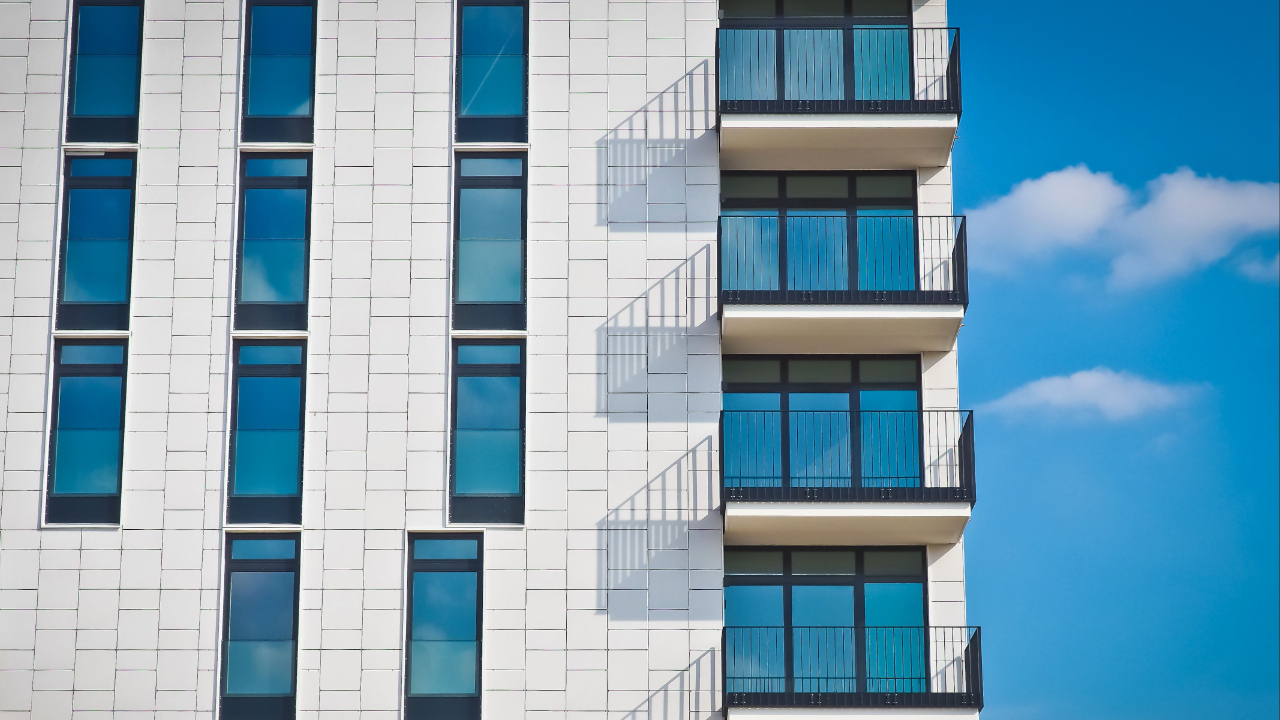 Investing in multifamily properties can be an exciting and lucrative way to build wealth over the long term. Using the right strategy and execution, you can create a diverse portfolio of multifamily properties that generate steady cash flow and appreciation over time. We offer a multifamily investing course that teaches you the 12-step process of building a portfolio. If you want to start building your business, Apartment Addicts can help.
How To Build a Multifamily Investment Portfolio
We believe that multifamily housing is the best way to invest. Here are some steps to help you build your portfolio:
Define Your Goals
Defining your investment goals is the first step in building a multifamily investment portfolio. Decide whether you are looking for steady cash flow, long-term appreciation, or both. You should also determine if you want to invest in a specific geographic region or property type. Understanding your investment goals will help you make more informed decisions as you build your portfolio.
Select Your Market
Before investing, it is a good idea to select your market and develop a system for identifying and evaluating potential properties. Our multifamily investing course teaches you all about market selection, including how to determine demand, growth potential, and yield.
Build a Team
Building a multifamily investment portfolio is a complex process, so having a team of professionals is essential to help you navigate the process. This might include working with real estate agents, property managers, attorneys, and other professionals with expertise in multifamily investing. By joining apartment addicts, you will have the opportunity to build relationships and potentially start partnerships. We can also teach you who you want on your team.
Source Deals
Sourcing deals involves conducting market research, inspecting the property, and financial analysis. When you learn how to source deals, you are on your way to building an impressive multifamily investment portfolio. Networking with other investors can help you source high-quality deals.
Make an Offer
After finding a deal, it is time to undergo the pre-underwriting process. After this process is completed, it's time to make an offer. Our course teaches you about this process and how you can fund deals using other people's money (OPM).
Utilize Capital Stacks
Capital stack refers to the combination of different types of financing used to fund a multifamily investment. In other words, it is the "stack" of different kinds of capital used to finance the investment. Each type of capital has a different priority in terms of repayment and risk. The capital stack typically includes senior debt, mezzanine debt, preferred equity, and common equity. The capital stack can help investors make informed investment decisions and structure their investments to maximize returns while minimizing risk.
Do Due Diligence
After the seller accepts an offer, the investor typically has a due diligence period. You can use this time to review all legal and financial documents related to the property, conduct any necessary inspections, and confirm the financial projections for the property. It's a good idea to conduct due diligence on all your properties to ensure you are making a good investment and there aren't any hidden problems.
Manage Your Assets
Managing your assets can include monitoring their performance, maintaining the property and tenants, and complying with regulations. Managing these aspects helps keep your properties in good condition.
Following this advice can help you begin your multifamily investment portfolio and grow it. As you grow, consider value-add opportunities, consider diversifying your portfolio, and keep learning more about investing and business. Invest in our course if you are serious about growing your portfolio.
Try Out Our Multifamily Investing Course
If you want to learn how to build a multifamily investment portfolio, investing in a course is one of the best ways to do so. Our course can provide the tools and information you need to build your portfolio and helps you network with other investors. Try out all our Apartment Addicts multifamily investment courses to start investing today.
Stay connected with news and updates!
Join our mailing list to receive the latest news and updates from our team.
Don't worry, your information will not be shared.
We hate SPAM. We will never sell your information, for any reason.