Book Now and Save
Early Bird Sale Ends In...
Ticket Options
Tickets are priced per individual
The Properties: Augusta Court, 2151, and Alara
Hi! We're Ashley Wilson and
J Scott
Partners at Bar Down Investments and founders of the award winning Multifamily Mentorship Program, Apartment Addicts
Once upon a time, we were frustrated house flippers. It was an enormous amount of work with an equally enormous tax bill.
There had to be a better way.
After discovering the incredible benefits of Multifamily (from tax advantages to teamwork), together we've built one of America's most trusted investing firms. And we're still running it today.
That's part of what makes us unique among Multifamily mentors. We are still active investors paying close attention to the market, and we use the very same strategy we teach in our own business.
We still remember those early days. That's why we want to take you on a tour of our properties in Houston, to show you exactly what we see and how we run them to thrive through all phases of the market cycle.
See what
our members

are saying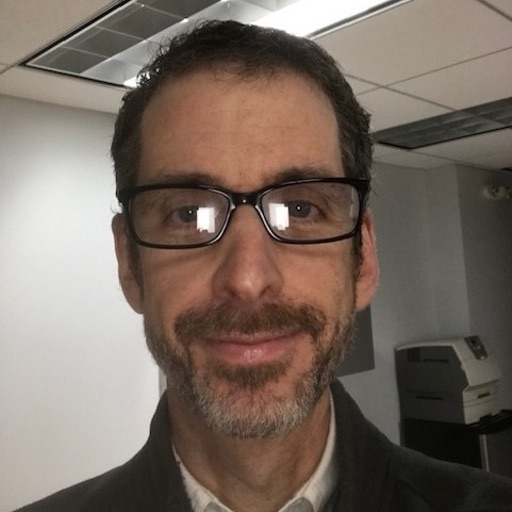 "The first thing I noticed after joining AA is how passionate and knowledgeable J and Ashley are about what they teach. You can tell it comes from the heart and that they are genuinely interested in everyone's success."
Mark
"I love the individual learning capabilities of this program. Whether you're a seasoned or novice investor wanting to go fast or slow, this program is agile enough to meet you where you are and help grow you to your goals. Moreover, there is no pressure to be a certain way. The program supports you at the individual level."
Elvin
"Ashley and J helped me replace my W2 income within 10 months."
Giang